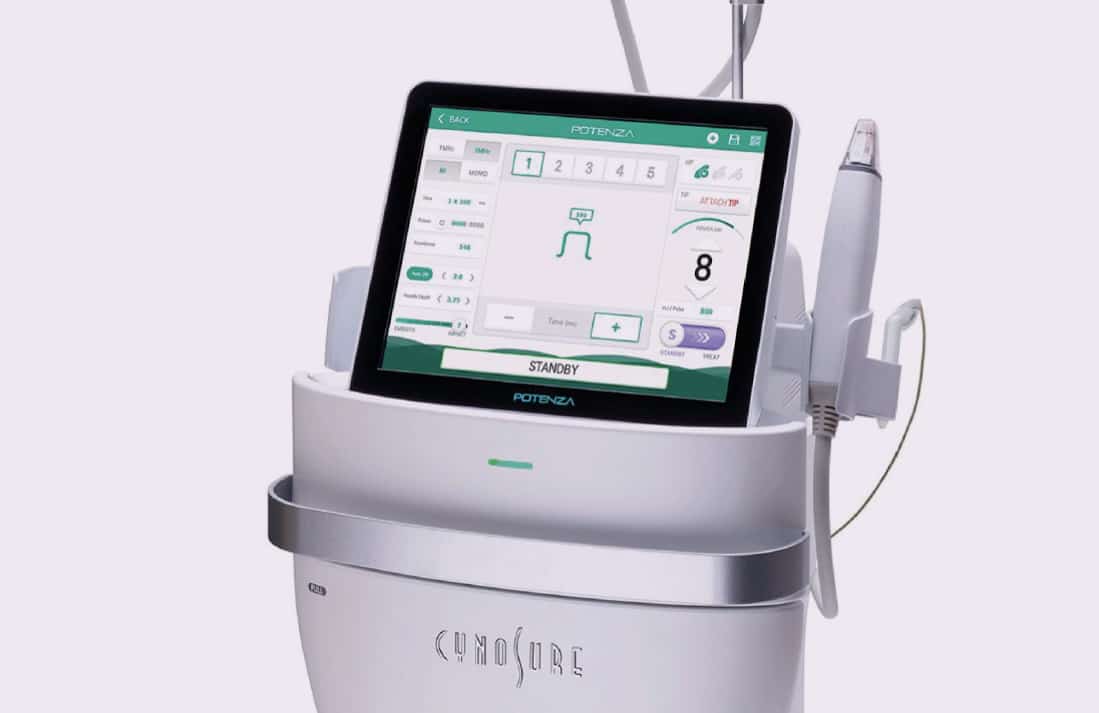 SKIN REJUVENATION
Potenza™
Welcome To Your New Skin
At Define Clinic, we are the UK's first-ever clinic to introduce Potenza – the revolutionary skin tightening and rejuvenating technology from Cynosure.
The Potential Of Potenza
Experts have skillfully combined two of the most effective skin-rejuvenating treatments of micro-needling and radio-frequency (RF) technology to reach extraordinary results.
Potenza is the ultimate treatment to tighten skin, improve the appearance of wrinkles, reverse the signs of ageing and treat problem skin.
With its radically new approach, Potenza can even replenish and improve complexion, tighten loose jawline skin, correct blemishes and much more.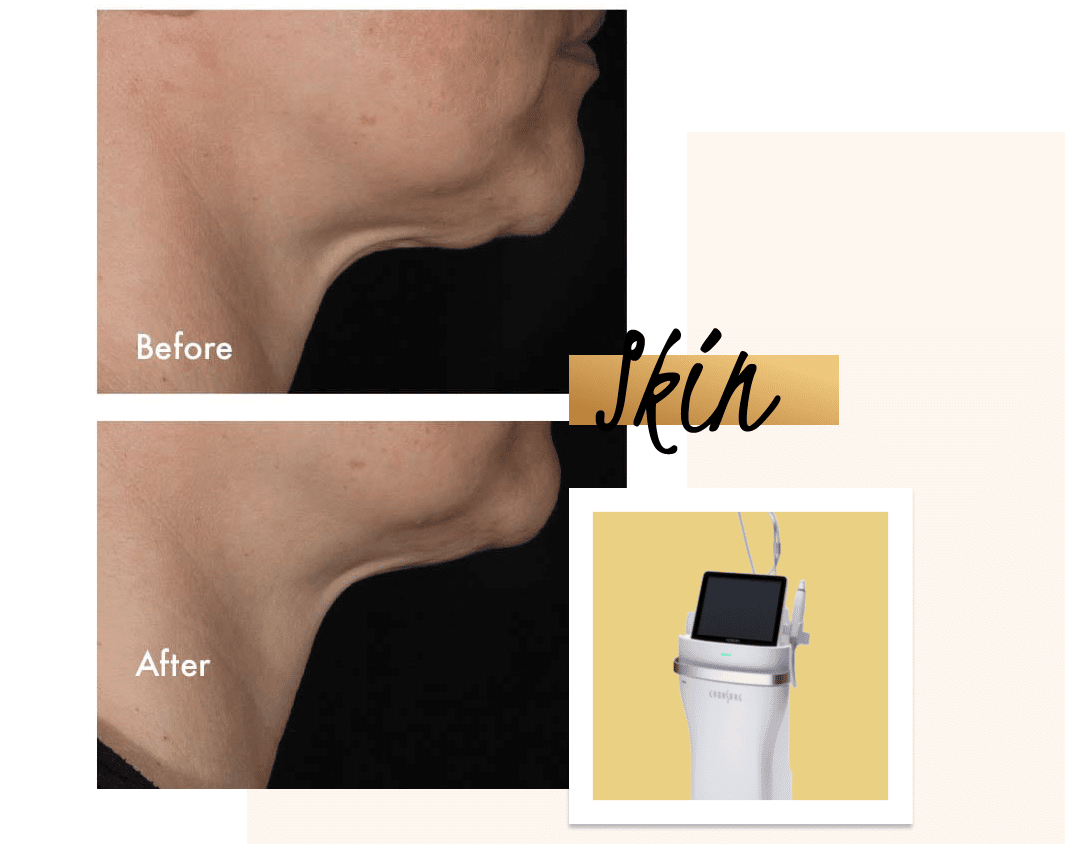 How Potenza Works
First, Potenza gently penetrates the skin to stimulate and encourage the creation of collagen, much like regular micro-needling.
Secondly, Potenza uses cutting-edge radio frequency (RF) technology to spur the production of collagen, elastin and hyaluronic acid.
The result is firmer, clearer, blemish-free skin and a solution to a diverse range of skin problems.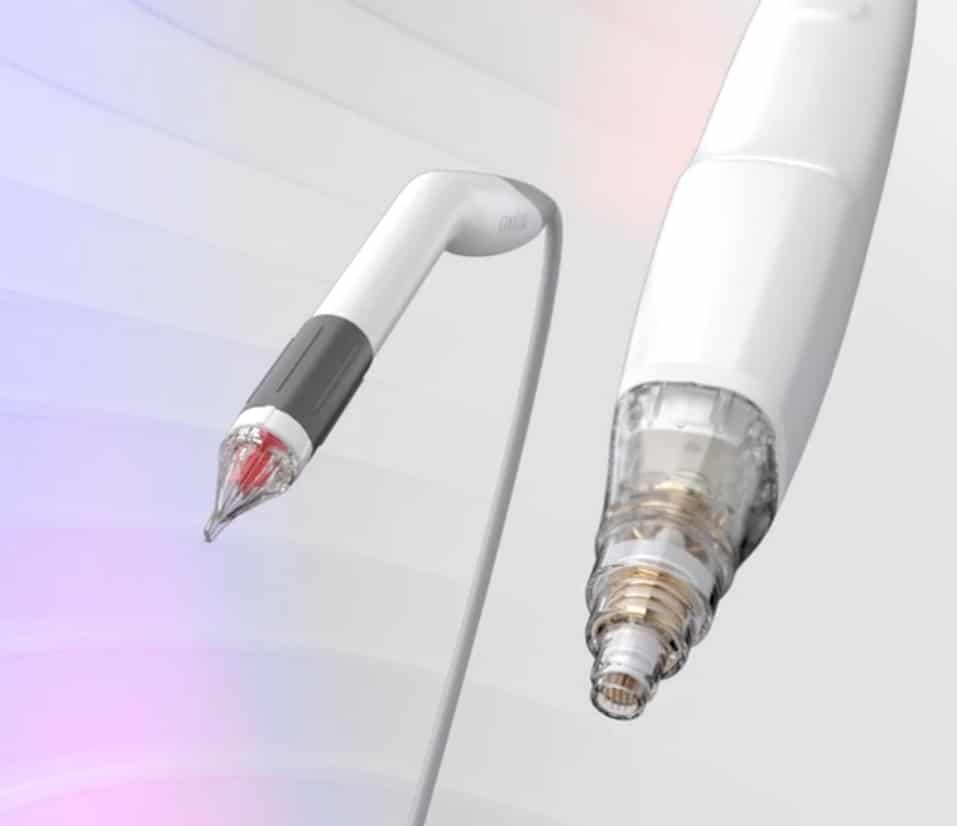 Why Choose Potenza?
Thanks to the unique tips available with Potenza, your bespoke treatment can be customised to your shape and skin. As well as the face and neck, most areas of the body can be treated, including loose skin above the knees or on the abdomen. Additionally, the customisable, state-of-the-art handpiece allows hi-tech smart delivery from Dr Benji Dhillon and his expert team.
Contact Us Now
Contact us now to find out how you can receive the UK's newest proven skin healing treatment only found at Define Clinic. Get smoother, firmer skin, today.
Get in touch