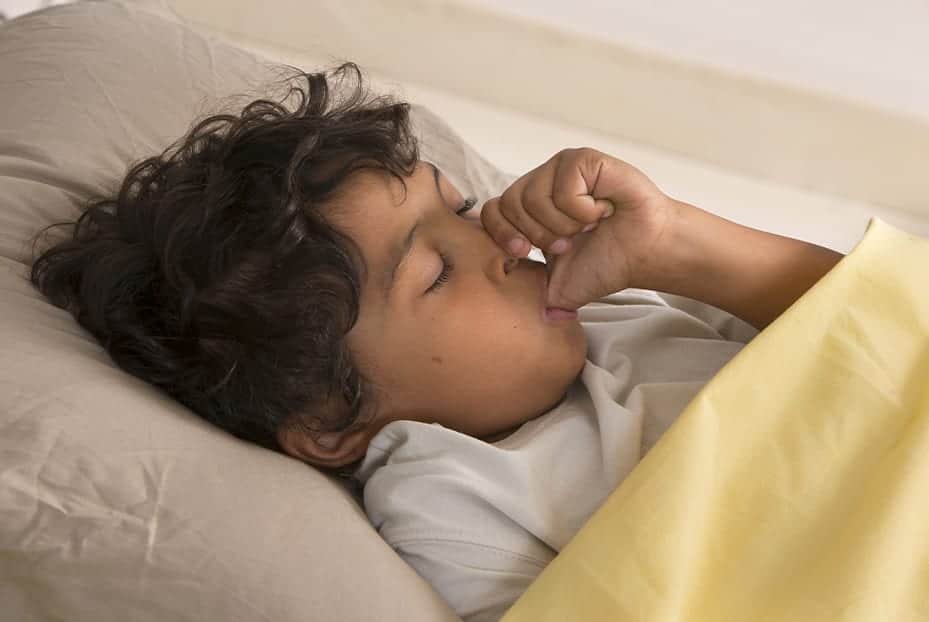 If the habit persists beyond

age of 7

your child should have an urgent orthodontic assessment.
Many young children may indulge in thumb sucking, and for most, this is a harmless habit that does not persist beyond the age of five. Around three quarters of children suck their thumb in the first year of their life, and most experts agree that there is no need to pressure children who are not yet of school age to stop. However, the longer the habit persits, the more damage it can cause, and thumb sucking is known to cause problems with developing teeth and bites.
So, what can be done to help children who simply can't kick the habit?
It is important that if the habit persists beyond the age of 7 that your child has an urgent orthodontic assessment. Any adverse growth of the jaws or facial bones caused by the digit habit, can be corrected between the ages of 7 and 9 whilst the bones are supple and pliable.
Therefore we advise every child who has sucked their thumbs or fingers to have an orthodontic assessment around the age of 7-8.
Thumb Sucking Advice
We are proud to offer our Thumb Sucking Advice from Dr Mark Hughes and his team of cosmetic dentists and orthodontists at Define Clinic; for any children of our loyal clients, aged 7-9 yrs old, this orthodontic/facial assessment service is complimentary.
Dr Hughes answers below some of your frequently asked questions.
Book Today
Frequently asked questions
Thumb sucking can be the root of a whole host of problems when it comes to the mouth and teeth. This includes causing the upper front teeth to protrude and the lower front teeth to move inward, or an anterior open bite where the upper and lower front teeth do not meet. Thumb sucking can also contribute to the development of a crossbite. In extreme cases, thumb sucking can lead to speech impediments, usually in the form of a lisp or imprecise pronunciation. If thumb sucking continues towards adolescence, the risk of damage increases, with over 60% of thumb sucking children aged 10 suffering from serious dental problems, requiring extensive orthodontic treatment to correct. This is why it is important to tackle persistent thumbsucking before the adult teeth are established to prevent any long term damage.
Should thumb sucking persist, the ensuing damage may need extensive orthodontic treatment later in life, including braces or even tooth extraction. Thumb guards or orthodontic dental cribs may be prescribed depending on your child's needs. These are usually worn for around a month in order to fully break the habit and have a high success rate in aiding the prevention of thumb sucking.