Aesthetics & Dentistry
Medical Aesthetics and Cosmetic Dentistry are often treated in isolation of each other, with no true experts collaborating to provide this expertise to patients under one roof. The Define Clinic team noticed a need for a high quality, ethical and accessible clinic which is solely focused on clients' needs.
Define Clinic provides a Harley Street standard of clinical professionalism and quality, and is a world-class treatment facility, offering state-of-the-art equipment coupled with a sense of pampering, comfort and relaxation.
Book Today
So, what do we believe in?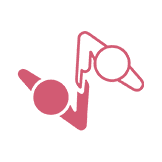 Building a relationship
We aim to build relationships with our clients to gives us a real understanding of who they are and the goals that have brought them to us. We do not just treat – we aim to educate on how their specific anatomy changes over time, so they feel they are fully informed, empowered and active participants in their treatment journey.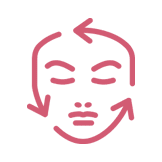 Personalised treatment
We undertake careful assessment of each client's individual goals and needs before providing expert guidance as to which treatments, if any, should be considered.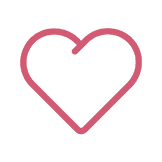 Treating the client within
Striving for truly natural-looking results, removing the physical traits that can project negative emotions such as sadness, anger or tiredness, which are not necessarily a true representation of who the person is or how they feel.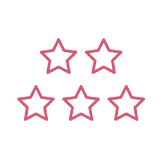 Holistic client comfort and wellbeing
A clinical experience that goes beyond the medical procedure and promotes comfort and relaxation throughout the client's visit, leaving them looking as well as feeling naturally refreshed.
New level of treatment ethics
A strict adherence to the ethics of when or when not to treat a client.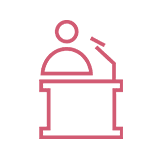 Industry education and mentorship
A collaborative means to learn from and work with colleagues to move the industry forward as a whole.