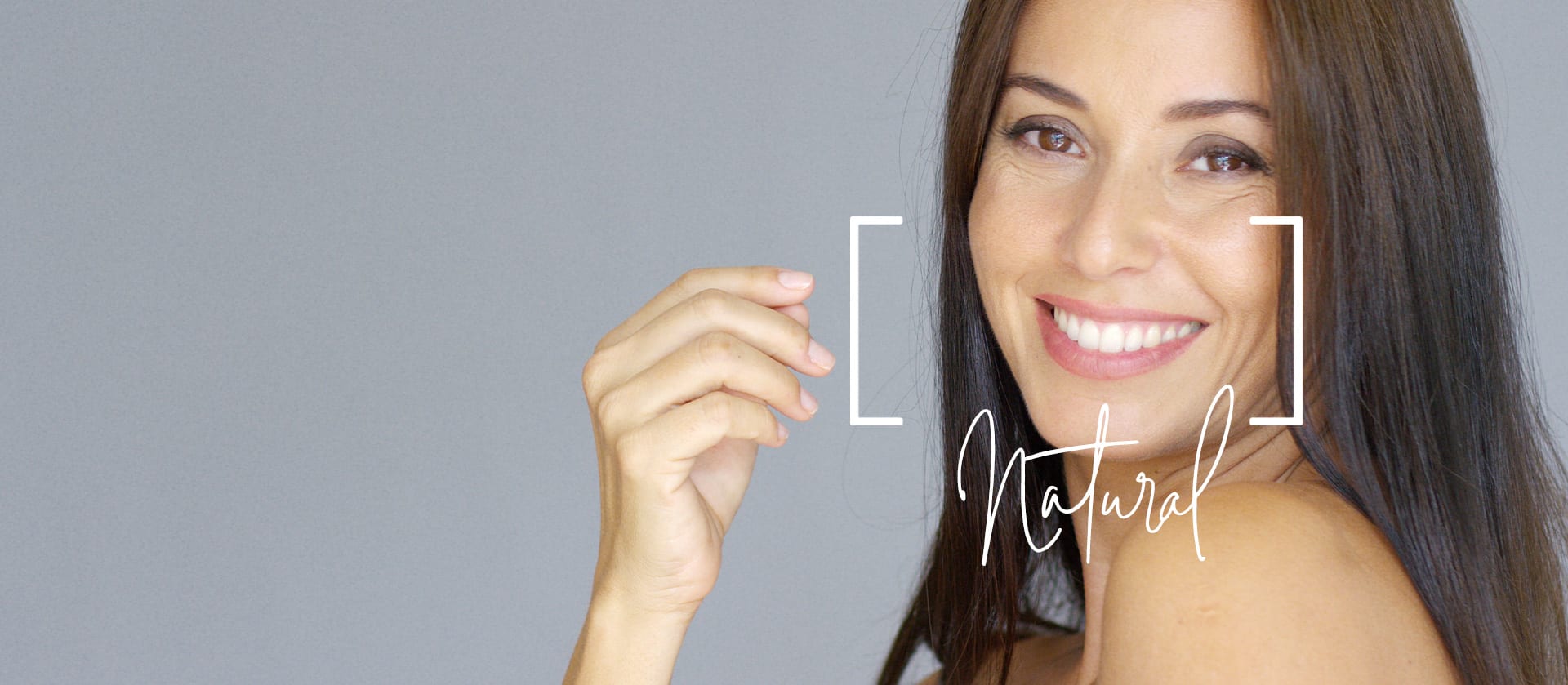 Helping to Define the real
you with Expert led
Facial Aesthetics &
Cosmetic Dentistry
WELCOME TO DEFINE CLINIC
Welcome to Define Clinic, the new exclusive clinic in Beaconsfield headed up by a renowned team: Cosmetic Surgeon Dr Benji Dhillon and Cosmetic Dentists Dr Mark Hughes and Dr Slaine McGrath. Combining the expertise of its Founders, the Define Clinic brand marries a unique blend of facial aesthetics and cosmetic dentistry, providing an all encompassing face and smile treatment service for our patients.
Experience
At Define we consider and care for the whole face defining who you are with subtle natural results.
Results
Transformation
Orthodontics
A complex case which involved fixed orthodontics to correct her bite, protruding front teeth and gummy smile, followed by crowns and veneers to reconstruct her failing old crowns and fillings.