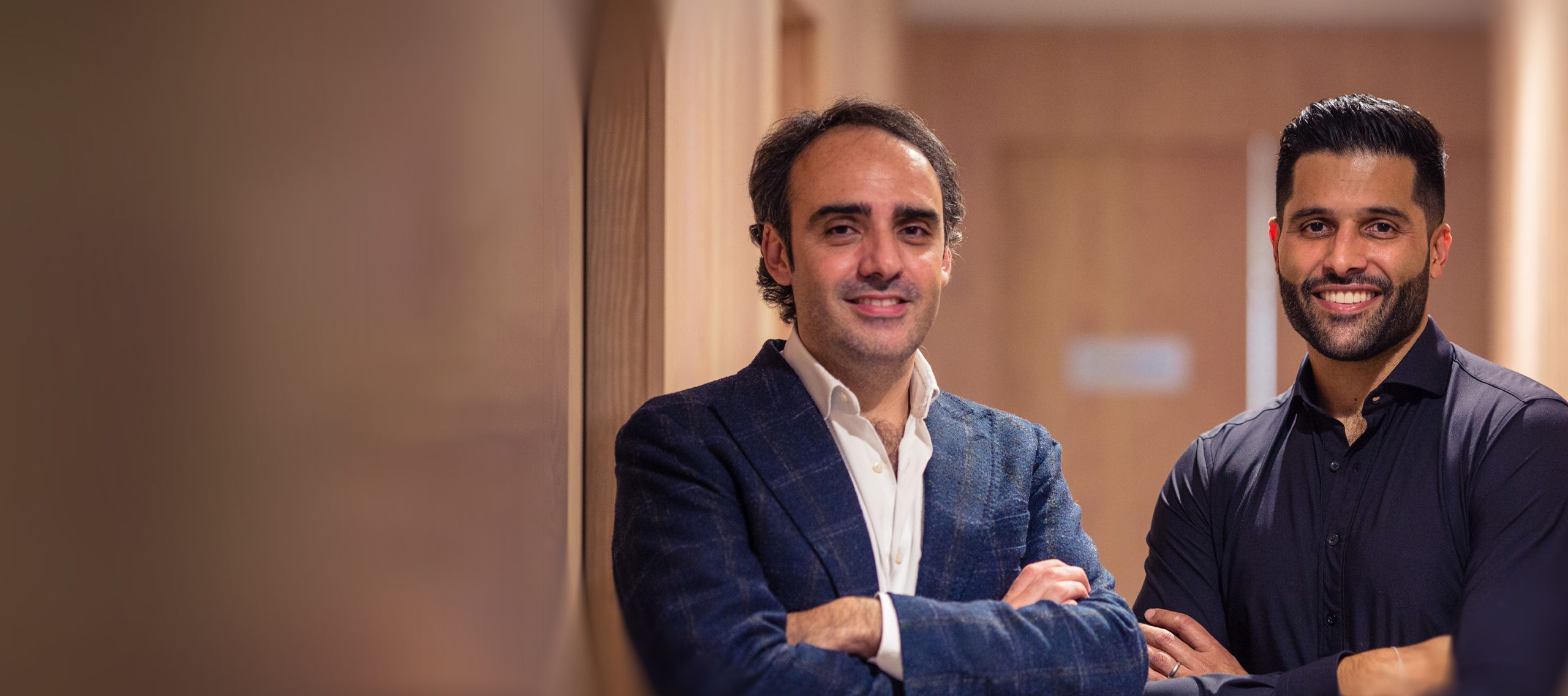 Medical Skin Rejuvenation & Cosmetic Dentistry
Led by world-leading clinician's
Dr Benji Dhillon & Dr Alfonso Rao
WELCOME TO DEFINE CLINIC
Welcome to Define Clinic, the new exclusive clinic in Beaconsfield, headed up by renowned cosmetic surgeon Dr Benji Dhillon. Define Clinic marries a unique blend of facial aesthetics and body treatments - all provided with Dr Dhillon's signature subtlety and eye for detail. Let's define your confidence.
Experience
At Define we consider and care for the whole face defining who you are with subtle natural results.
Results
Transformation
Non Surgical Nose Job
A small bump on the nose which had bothered this lady for years was corrected in 10 minutes with dermal fillers.